Product
Contact Us
| | |
| --- | --- |
| | 0086-21-68068409 |
| | 0086-21-68068406, ext 802 |
| | tonya@cnmetaldetector.com |
| | No.2298,Hanghe Road, Pudong District, Shanghai 201318,China |
sales network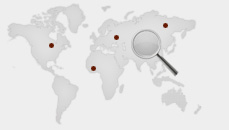 Kids Metal Detector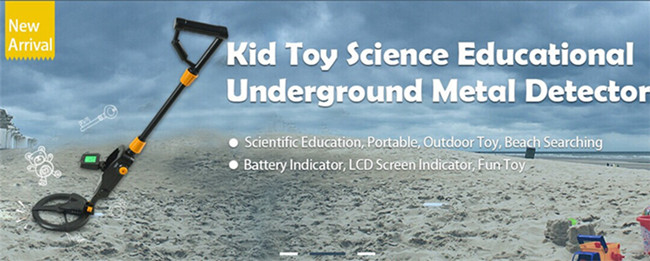 MD-1008B Children Learning Metal Detector Machine
Product Description:
This MD-1008B metal detector could be the start of an exciting new hobby. It can be used to find missing or lost coins, pieces of jewellery and other metal objects. You also may find lots of bottle caps, metal pull tabs and foil wrap. This metal detector owns high sensitivity. Different with MD-1008A, its handle is more suitable for kids to use.
Application:
Science Education, Parents-Kids Activity, Simple Metal Detection
Feature
1. High sensitivity
2. Easy and simple to operate
3. Detection distance keep steady when 9V battery is used up to 7V.
4. Save power. Alkaline battery can work over 45 hours.
5. Sound alarms when turn on or turn off device.
Specification:
1. Power: 9V(6F22)
2. Frequency: 55.3KHz
3. Current: Standby: 20mA
Max: 70mA
4. Voltage: 7V-9V
5. Sensitivity: One Coin: 10mm
6. Indication Mode: Sound Mode+LCD Mode
7. Stretch Length: 6.1 inches
8. Detector Diameter: 6.77 inches
9. Color: Black
10. Weight: 0.58 kg
11. Package Weight: 0.62 kg
12. Package Size: 46*19*9 cm